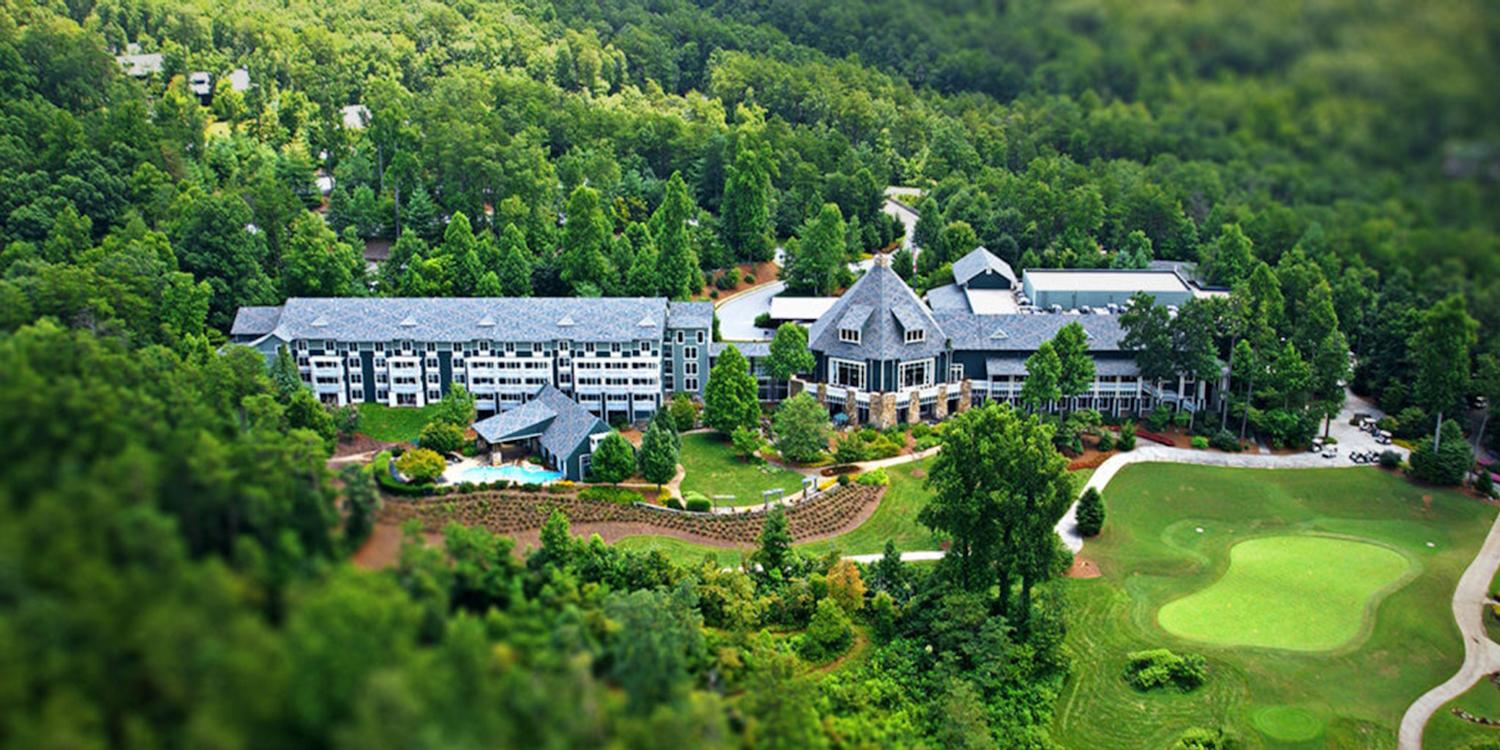 GOLFERS FLOCK TO NORTH GEORGIA FOR MOUNTAIN GOLF
By Mike May
The best mountain golf along the Eastern Seaboard is not restricted to New England, Virginia, West Virginia, Tennessee, or North Carolina. When compiling such a list, you must include Georgia, which is often overlooked. Many golfers are pleasantly surprised to know that three of the finest mountain golf locations in the eastern U.S. are located in North Georgia - specifically, Brasstown Valley Resort & Spa in Young Harris; Valhalla Golf Club in Helen; and the Sky Valley Country Club in Sky Valley. Not surprisingly, those three golf courses are also members of the Georgia Golf Trail.

"There isn't a better golf getaway, especially in the late spring, summer, and early fall, than North Georgia," said Doug Hollandsworth, Founder, Georgia Golf Trail. "Georgia's mountain golf courses are terrific and the views of the surrounding countryside are memorable."
The Brasstown Valley Resort & Spa (706-379-4613) is the quintessential mountain golf getaway. Even though Brasstown Valley is located in a mountainous terrain, the golf course was built in a valley, which justifies its name - Brasstown Valley. Just a two-hour drive from Atlanta to the south and Chattanooga in the north, Brasstown Valley is easily accessible for golfers in the Southeast. At Brasstown Valley, the mountain air is clearer, cleaner, and crisper. The atmosphere is refreshing and re-energizing. The golf course is very well maintained and entertaining to play. The golf course winds its way through wildlife preserves, ponds, and streams, as you have spectacular views of the surrounding mountains. From the golf course, you can see Brasstown Bald (elevation: 4,784 feet), the highest peak in Georgia. FYI: After golf, eat lunch or dinner inside the lodge at either Brassie's Bar & Grill where the Big Brassie (1/2 pound burger) is a popular choice or in The Dining Room, where the Bison meatloaf is delicious.

The Valhalla Golf Club (706-878-2100) is located near the beautiful Blue Ridge Mountains of North Georgia. Some golf pundits have referred to Valhalla's par-72 layout as "Alpine mountain golf at its finest." Others have referred to the Valhalla golf experience as "affordable golf in priceless surroundings." FYI: The most memorable shot at Valhalla will be the downhill tee shot on the par-three 15th hole, where the descent from tee to green is at least 150 feet.

When you arrive in Helen, you'll notice a strong German theme to the local architecture. When visiting Helen, you will feel an Octoberfest-like celebratory atmosphere. FYI: An ideal place to relax, unwind, and spend the night in Helen is at the luxurious Valhalla Resort, which is adjacent to the Valhalla GC.

In extreme northeast Georgia, the Sky Valley Country Club's (706-746-5302) average elevation of 3,500 feet makes it the highest elevation golf courses in Georgia. The Sky Valley CC is surrounded by the Nantahala National Forest. The many tee shots struck from raised tees add an element of excitement, intrigue, and strategy to the Sky Valley golf experience. Sky Valley CC's tee-to-green course conditions are exemplary. FYI: Before heading to Sky Valley, check out its 24-hour camera: https://www.resortcams.com/webcams/sky-valley-ga/.

In North Georgia, a great place to eat is The Dillard House (706-746-5348), which is located in Dillard. Here, breakfast, lunch and dinner are served "family-style" -- Southern cooking at its finest -- 365 days a year. Each menu item at The Dillard House comes from a Dillard family recipe. From the dining room, you can see the Blue Ridge Mountains. FYI:Famous patrons of The Dillard House include former President Jimmy Carter and the late, great country & western singer Waylon Jennings.

If your travels to North Georgia also involve visiting Atlanta, play golf at the Stone Mountain Golf Club (770-465-3278), located just east of Atlanta. Located within Stone Mountain State Park, the golf club features "One Lake. One Mountain. Two Incredible Courses." Those two courses are Lakemont and Stonemont. Both courses are also part of the Georgia Golf Trail.

At Lakemont, water is present on eight of the first 13 holes. The course is not heavily bunkered, but its biggest defense mechanisms are the pine tree-lined fairways and Stone Mountain Lake. FYI: Some part of Stone Mountain is visible throughout the course.
'Peaceful' is one way to describe the setting at Stonemont, a par-70 layout, designed by Robert Trent Jones, Sr. It features gently rolling fairways flanked by Georgia pines with many dramatic views of Stone Mountain. FYI: Putts at Stonemont tend to break away from Stone Mountain.

BTW: Inside Stone Mountain Park, you'll find first-class, comfortable accommodations at the Atlanta Evergreen Lakeside Resort, which has a family-friendly outdoor pool complex and where many rooms have scenic views of Stone Mountain Lake.

P.S. After visiting the Georgia Golf Trail (www.GeorgiaGolfandTravel.), it won't be easy leaving Georgia, but it will be easy returning.
Revised: 07/25/2023 - Article Viewed 880 Times
About: Mike May
---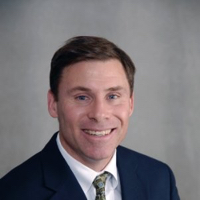 Mike May is a Wellington, Florida-based freelance golf and sportswriter, who is also a 25+ year public relations and communications executive in the sporting goods industry. He is also a veteran high school soccer official, an experienced high school basketball coach, an avid athlete, a part-time personal trainer, and a passionate golfer who is forever in pursuit of Old Man Par. He is a member of the Golf Writers Association of America.
---
More Articles by Mike May
More Related Articles