GolfingGeorgia.com - Georgia Golf Course Guide
Georgia Golf Packages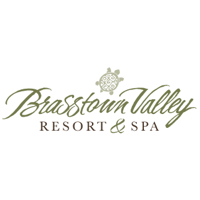 ~ Inquire For Custom Golf Package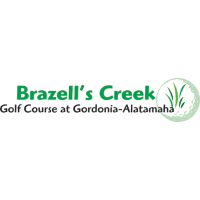 ~ Inquire For Custom Golf Package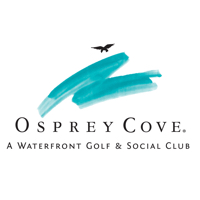 ~ $174 Per Person
Stay & Play at the Highlands County Citrus Golf Trail - The Best Kept Secret In Central Florida

A collection of great golf courses in the heart of central Florida, Highlands County's Citrus Golf Trail offers history, value, great golf, and the friendliest service anywhere.
Golf has been associated with St Andrews for hundreds of years. The first written record of golf in St Andrews dates from 1552: it is a charter, bearing the seal of the Archbishop of St Andrews, which confirms that townspeople had the right to play golf on the Links, which at that time were also used for activities such as football, livestock grazing and rabbit breeding! It is likely that golf had been played on St Andrews' Links long before that, as the sport was forbidden in Scotland by King James II nearly a century earlier, in 1457.
Like Us For Local News and Specials